Settled science in an unsettled world.
At Oxigenesis, we've been dedicated to researching and developing products that keep your body and immune system working at optimal performance for over 30 years. Keeping your immune system healthy year-round is key to preventing disease and achieving your peak fitness.
Improved Immunity
Zinc and Vitamin D to fight contagious pathogens
GREATER ENERGY
Oxygen boosts energy production and aerobic efficiency.

Quicker Recovery
A suite of minerals helps rebuild muscle and cell function
Powered by oxygen. Backed by science.
Activated Stabilized Oxygen (ASO®) is produced using a proprietary engineering process that fuses free oxygen molecules with plant-derived minerals. The result is a performance supplement that boosts oxygen levels in the body for better energy efficiency, mental clarity, and improved recovery from physical stressors.
SHOP ASO® PRODUCTS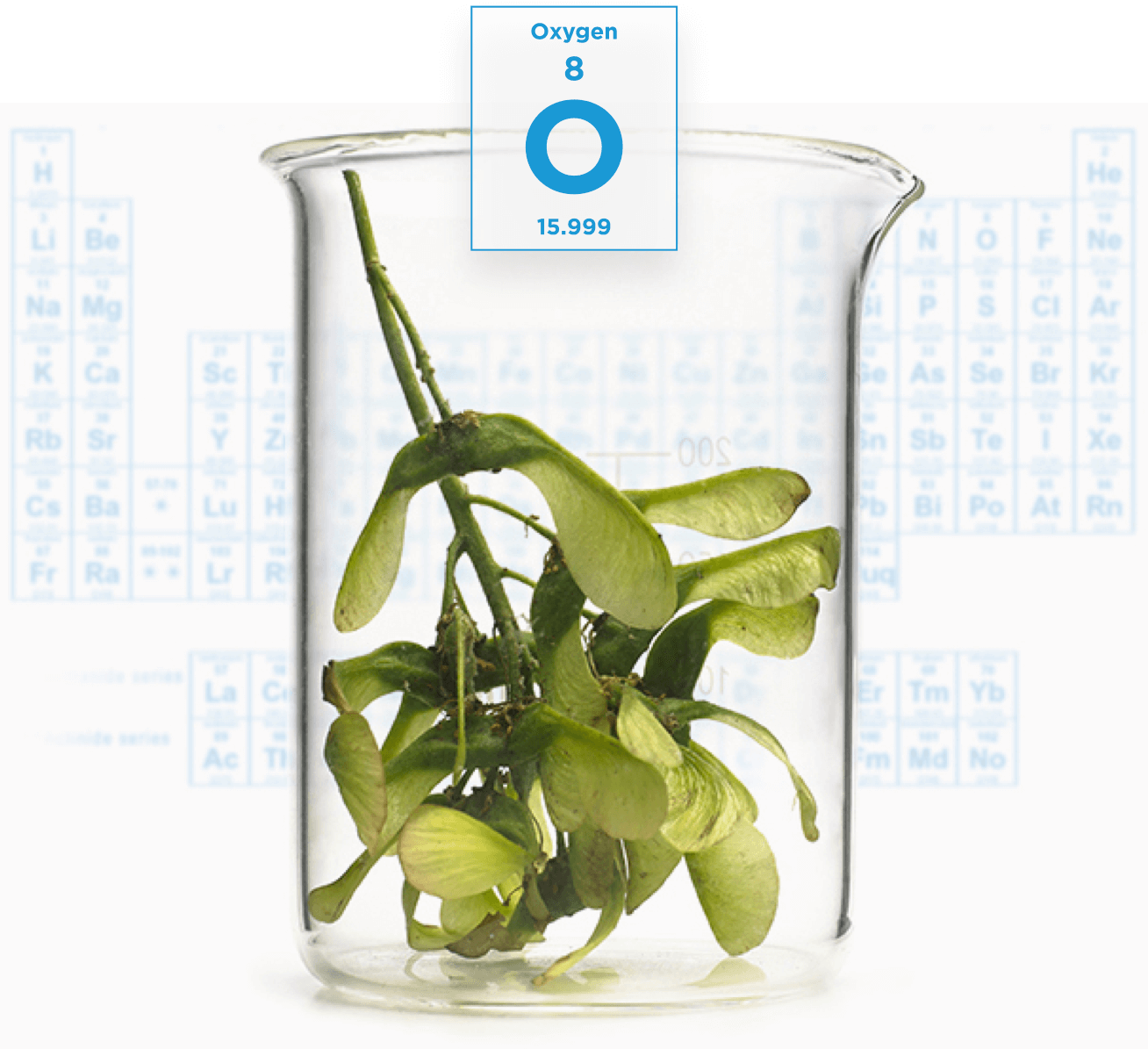 Pro+Greens: Complete Foundational Nutrition for Optimal Living.
PRO+GREENS is a comprehensive blend of organic supergreens and superfruits plus 22 essential vitamins + minerals, digestive enzymes, and 11 probiotic strains in one simple, delicious daily supplement.*
Shop Now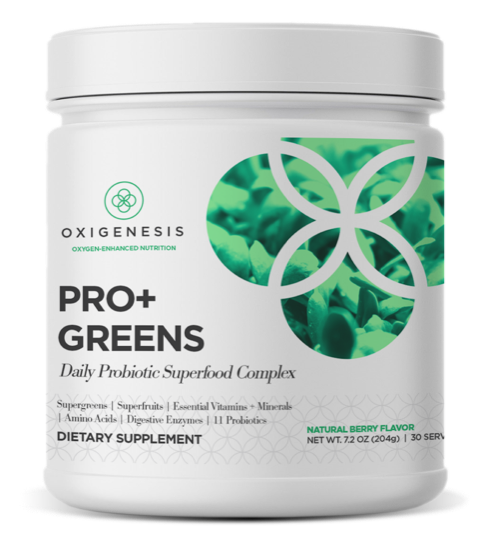 Best Sellers Bundles
Let us introduce you to our best sellers and customer favorites! Built on 30 years of research + development, our renowned line of supplements & topicals are designed to support longevity, immune health, and cellular renewal. Our Best Sellers Bundle includes ASO®, OxySaline™ and Living Minerals™ Multi Mineral Complex, gathered together at a special discounted price. with free shipping!
Shop Now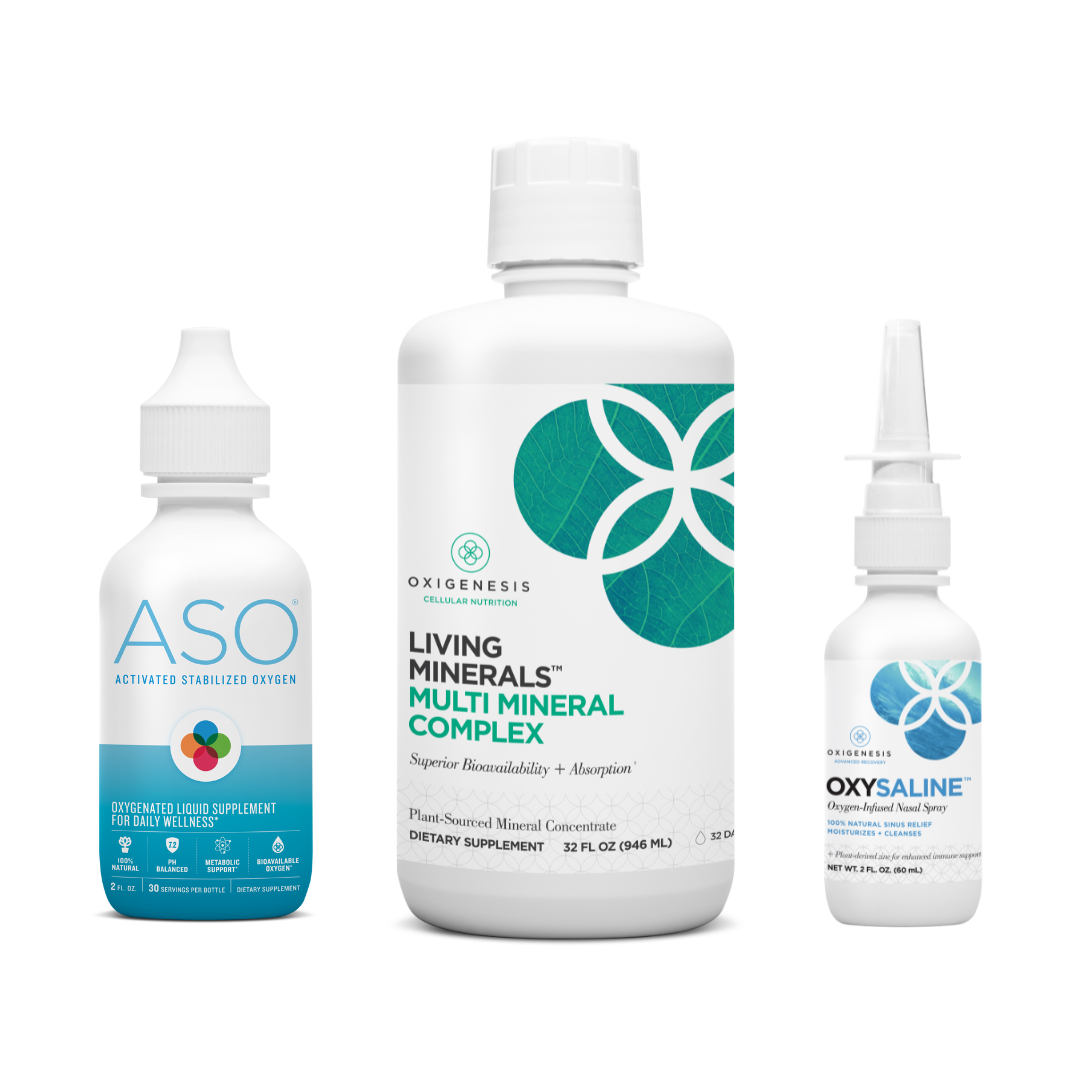 Shop our favorites
Ready to build a better body? Shop our most popular blends and formulas and get fast shipping directly to your doorstep.
ASO Sport™ is dedicated to the bringing you superior performance products backed by clinical research and real results. That's why every product we sell comes backed with our 30-day money back guarantee.
If you are not completely happy with your purchase, simply return the unused portion and we will promptly refund your money.